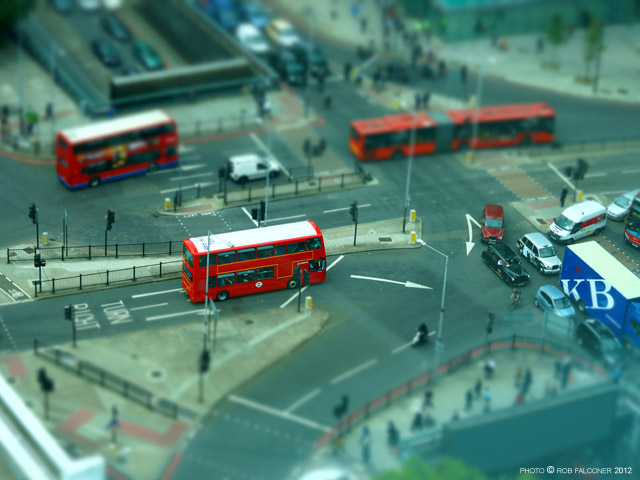 Perhaps it's all work and no play, or the pressures of modern life eating into the time you spend with loved ones. Are you asking, how can I free more time or how do I develop interests with my busy life? Life coaching can help you look at what is important in your life and where you need to look to find that time, and how does that fit in with my core values?
Personal Life Coaching can help you find what it is you want from life. Maybe you are asking, is work is taking over my life, or am I giving too much to my friends or is my family taking too much of my time? Whatever your situation you can talk to me.
Contact Iain in confidence to discuss your own needs to develop and grow.